♥ !¡ readings / performances by:
CHRISTOPHER REY PÉREZ
CHARITY COLEMAN
WILL HEINRICH
NICK KEYS
Join us in the Lunchnet! BYOB * limited seating * total capacity 40 ppl * we might have some food for you but don't count on it * BYOB * cute dress code * love * affection * generosity of spirit *
((& there will be an after-thing elsewhere/nearby))
WITH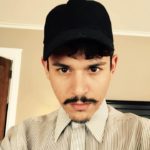 Christopher Rey Pérez ('87) is a poet from the Rio Grande Valley of Texas. His most recent publications include an untitled collaboration with the artist Barbara Ess, published on the occasion of The Limited Sphere (321 Gallery), and the forthcoming Regeneración, which forms part of the book-project A book of small things by the artist Panayiotis Michael. His first full-length book, gauguin's notebook, received the Madeleine P. Plonsker Prize and is slated to appear Spring 2017 (&Now Books). He is also a regular contributor to Intelligentsia Gallery of Beijing and is currently taking part in the group exhibitions Form Is a Habit-Forming Drug and Hypertext.
-----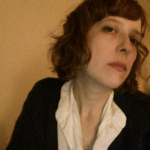 Charity Coleman is a writer / lives in Brooklyn.
-----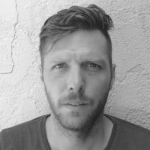 Nick Keys is a writer who works mostly in live presentation formats, including oratory, audio-poetry & situated writing.
-----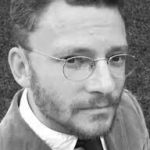 Will Heinrich was born in New York and spent his early childhood in Japan. His first novel, The King's Evil, was published by Scribner in 2003 and won a PEN/Robert Bingham Fellowship the following year. He spent several years as lead critic for the New York Observer and GalleristNY.com, and has more recently written about art for Hyperallergic.com and published fiction in Bomb. He earned an MFA from the Milton Avery Graduate School of the Arts at Bard College in 2012.
-------